Hotel Spa La Villa 10 Etretat
Like a very exclusive club, the hotel La Villa 10 offers the possibility to take advantage of its latest novelty... The lucky ones can thus take a break at any time of the day during a hammam session, or come to recharge their batteries in the sauna in free access.
In order to preserve the unique quality of each guest's experience, access is by reservation at the reception desk.
Discover the other wellness treatments of our hotel in Etretat with Spa, between Shiatsu, hydrotherapy, massages or yoga classes.
In the hands of our expert
Body treatments offered by an external provider upon reservation. All treatments are performed on the floor on a futon and dressed.
Relaxing oil massage:
Head massage and facial modelling, followed by hand and foot relaxation.
Relaxes and soothes.
Duration 30 min - Price: 50€.
Relaxation of all four limbs:
Combination of Korean relaxation by vibrations, then pressure on the limbs, followed by a smoothing of the body.
Allows the body to relax.
Duration 45 min - Price: 70€.
Soothing the body:
Relaxation Shiatsu of the trunk and legs on both sides, followed by clapping and smoothing.
Relaxes accumulated tension.
Duration 45 min - Price: 70€.
Complete relaxation shiatsu :
Deep pressure on the whole body, following the energy meridians.
Toning and rebalancing, relieves tension and eliminates fatigue.
Duration 70 min - Price: 120€.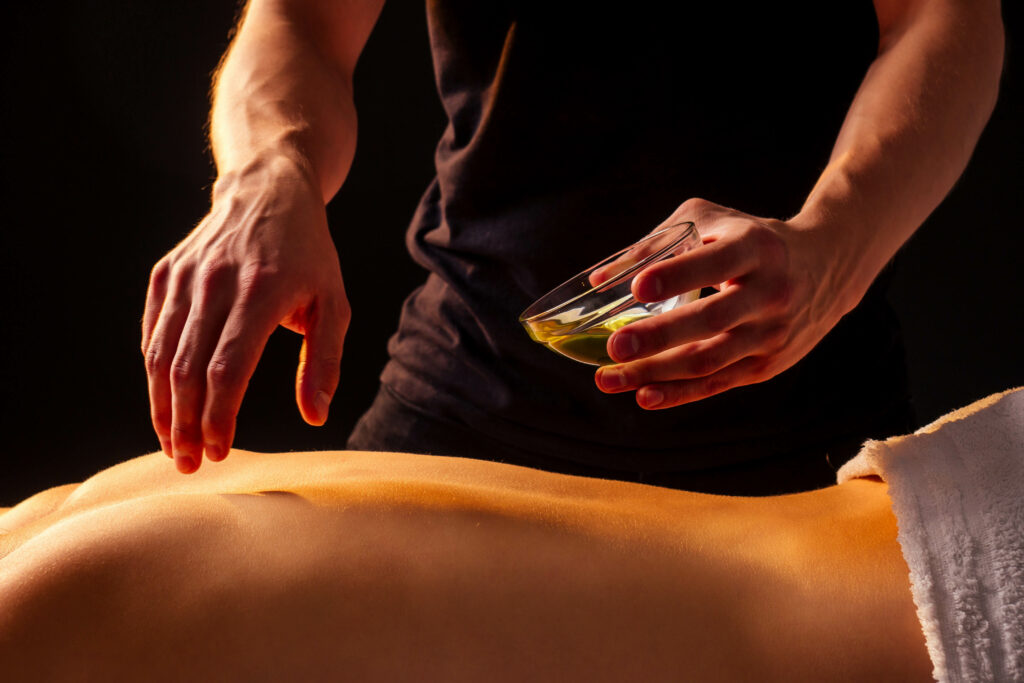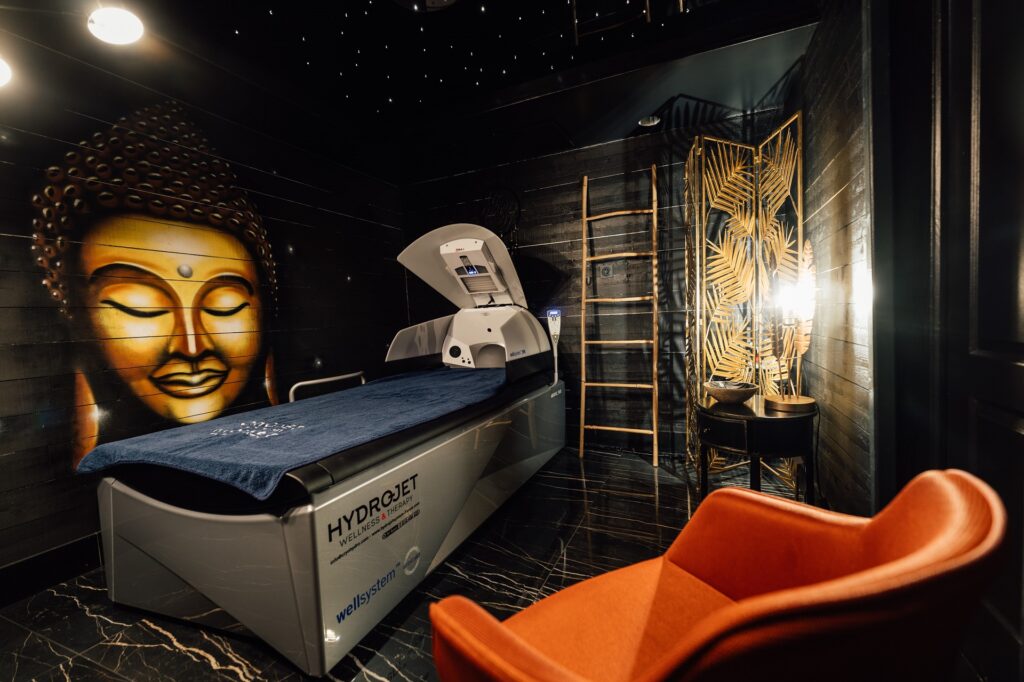 The benefits of hydrotherapy
Hydrotherapy helps to treat pain and reduce joint pain. It helps to restore musculoskeletal balance and relieves back pain, back pain and neck pain. It also promotes well-being by treating stress, chronic fatigue or migraines. It mobilises the skin tissue and allows the drainage of the circulatory and arterial system. After a sports session, it helps to relax the muscles and to recover physically.
35€ for 20 minutes, 60€ for 40 minutes.
Relaxation of the four limbs
Take some time for yourself... Your stay at the Villa 10 Hotel Etretat Spa is an opportunity to let go and recharge your batteries. Treat yourself to a relaxing massage and relieve tension, find calm and serenity.
Our expert masseurs take care of you, for a moment of pure relaxation.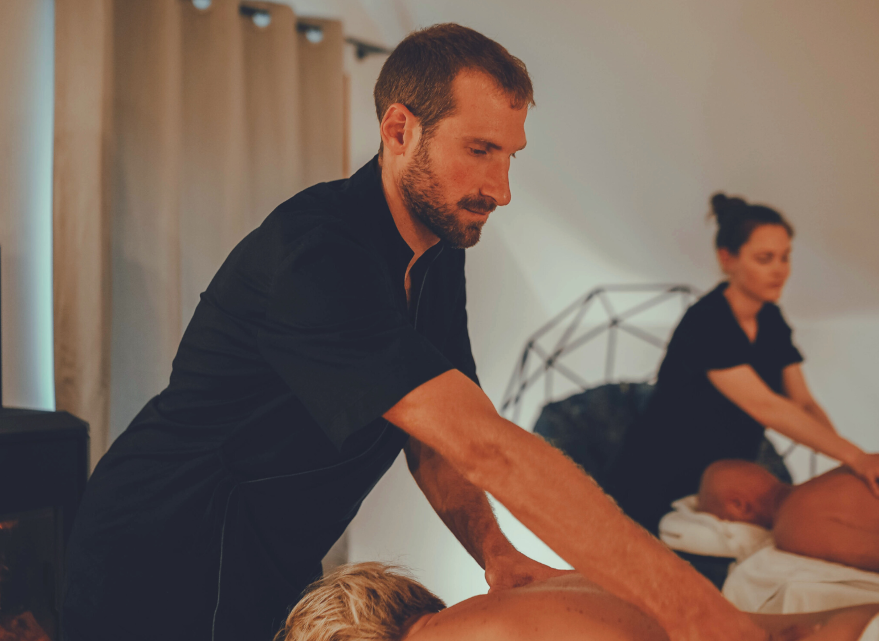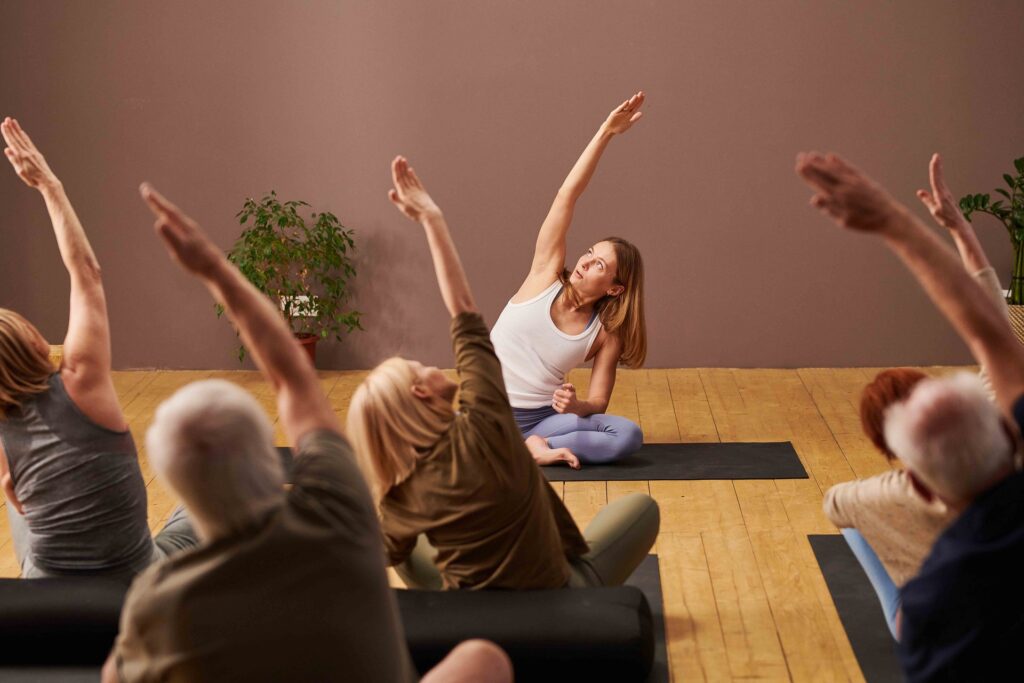 The practice of yoga has many benefits. A better breathing, a corrected posture, strengthened joints... But also a boosted concentration and an almost forgotten stress! Take part in our yoga classes and develop your muscular flexibility while gaining in serenity.
60€ for 2 people.
Included in the package:
30 min at the French baths
1 hydrotherapy session of 20 minutes per person
30 min sauna/hammam
Bathrobes and slippers included.
We also offer individual sessions for French baths: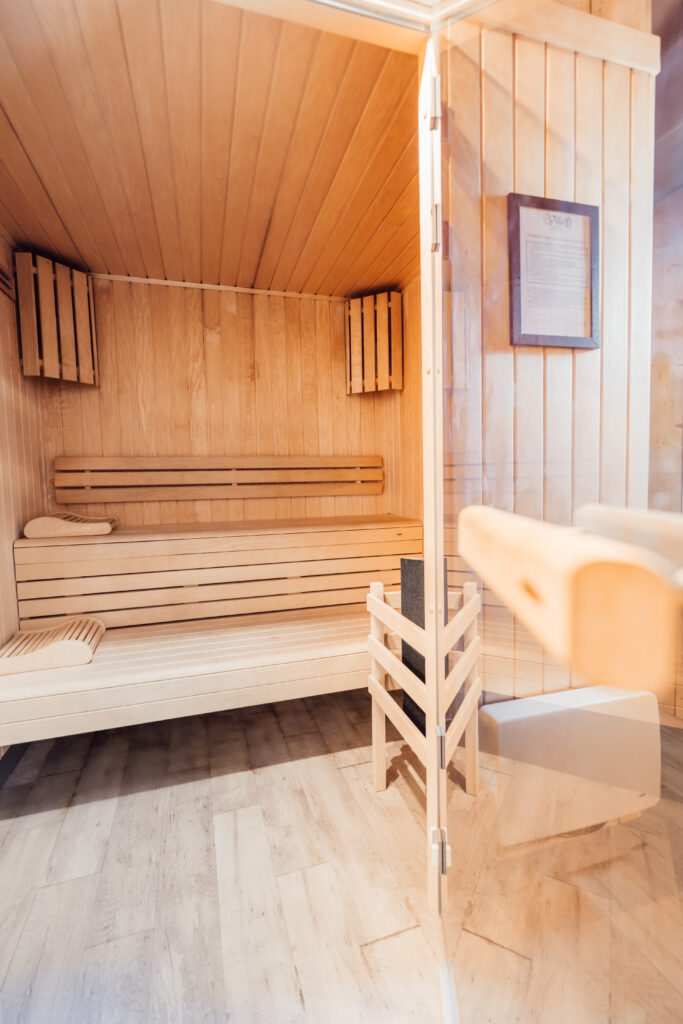 Relaxation of the four limbs
*Mandatory fields. This information will remain confidential and will never be distributed to any organisation.
**By submitting this form, I agree that the information entered in this form may be used and processed to enable me to be contacted, in the context of my request for information, whether by e-mail or telephone. To find out about and exercise your rights, in particular to withdraw your consent to the use of data collected by this form. Please consult our privacy policy. Legal information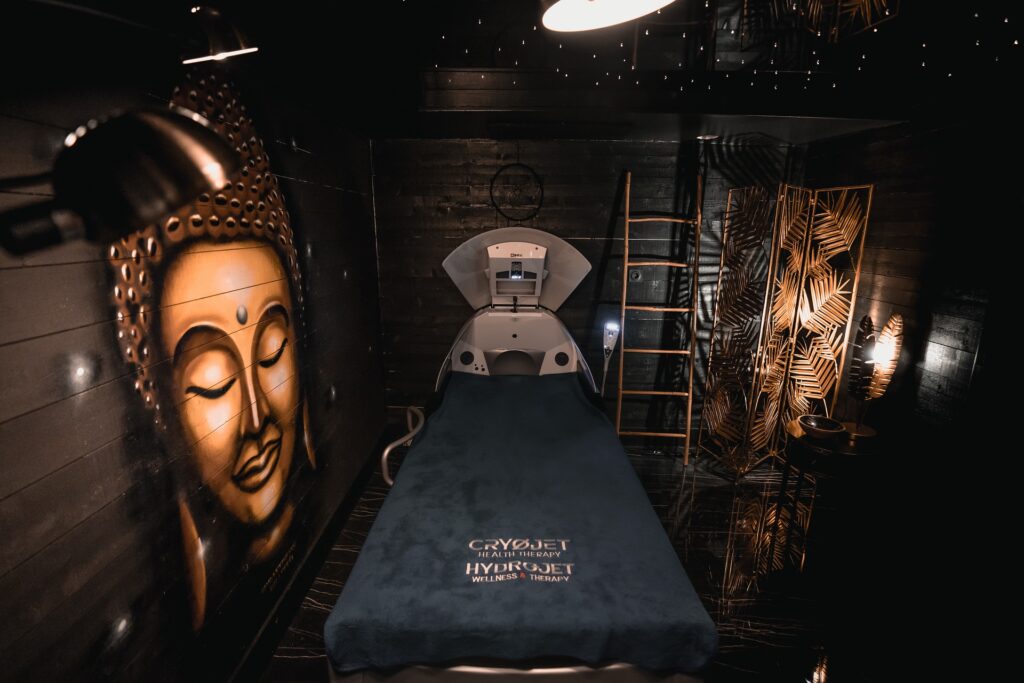 Organise your stay in our spa hotel in Etretat. A gourmet escape, a relaxing break, a business trip... Book your stay today and take advantage of the best prices with our special offers.
Our 19th century house awaits you 500 meters from the beach of Etretat. Fall under the spell of its vintage atmosphere and its literary ambiance. Discover our different services and facilities.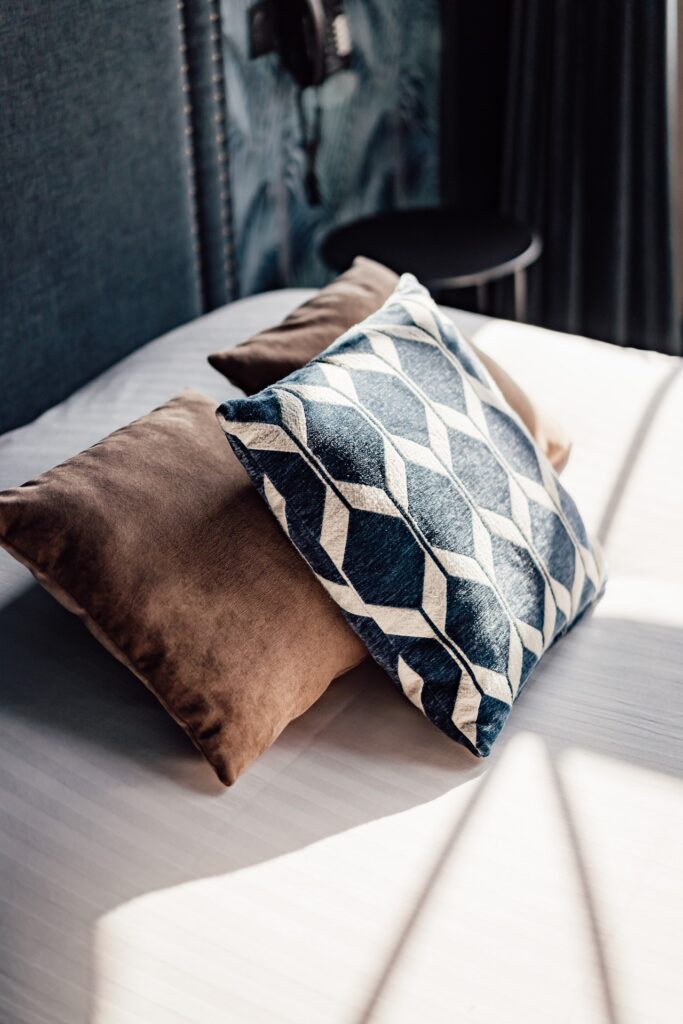 The rooms of the hotel La Villa 10 open the doors to a world full of charm, between timeless materials and trendy accents.